Seattle English Country Dance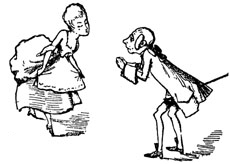 Seattle Ball
Each year, the Seattle English Country Dance community sponsors a fancy dress Ball. At this event, many dancers from places near and far dress well, dance beautifully, and try to gain some of the feeling of a time when everyone was polite, there was no Internet and no cellphones, and all still managed to have a great deal of fun.
Event Details
A future Ball has not yet been scheduled.
To fill in an evaluation for the 2023 English Country Ball, click here.
Previous Programs